Who We Are
Haidar Capital Management, LLC is a New York-based discretionary global macro institutional investment specialist, with systematic exposure to liquid markets. Founded in 1997 by Said Haidar, the firm has over 25 years of quantitative research and investment experience through full market cycles.
Meet the Team
Investment Philosophy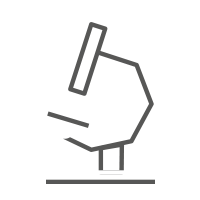 Dynamic Macro Edges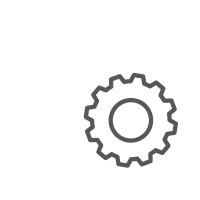 Innovative Investment Process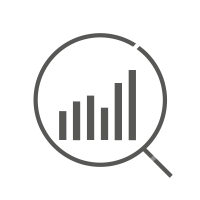 Relentless Pursuit of Downside Enhancement
Haidar Capital
Management, LLC
One Blue Hill Plaza
1583 Pearl River
NY 10965, U.S.A.
+1 212 752 4936
info@haidarcapital.com
Press Inquiries
Max Hilton
Peregrine Communications
+1 646 274 1422