Who
Haidar Capital Management continuously strives to attract and retain new talent, offering a wide breadth of experience and a collaborative work environment. The firm's team is comprised of industry professionals, with specialized backgrounds and expertise in trading, quantitative analysis, trade execution, operations, settlement, law and accounting.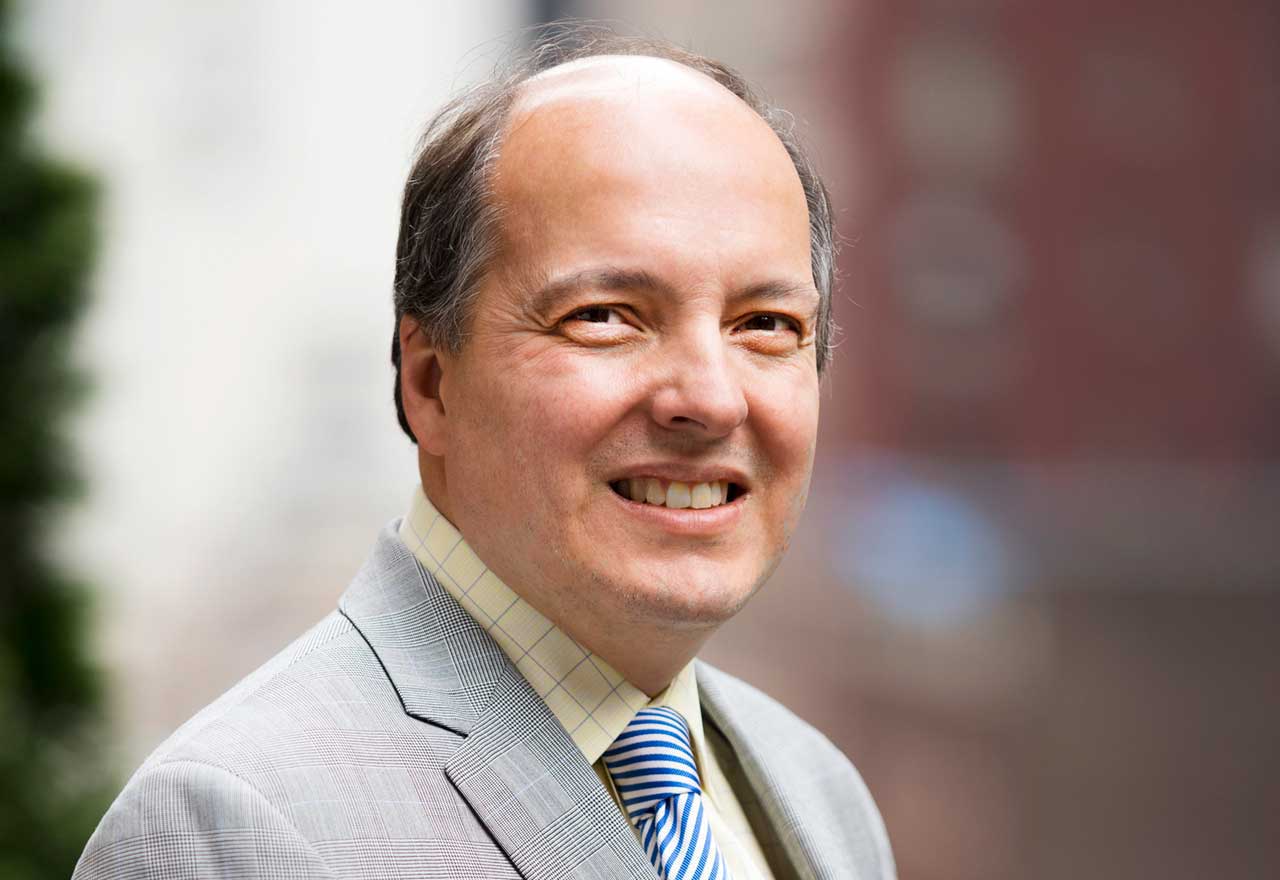 Said N. Haidar
Founder and Chief Investment Officer
Haidar Capital Management, LLC (1997 – Present)
Credit Suisse First Boston (1994 – 1997): Director, Head of Research, Fixed Income Proprietary Trading, New York.  Oversaw risk management, trading analytics development and strategy research.
Lehman Brothers (1989 – 1994): Senior Vice President and Director of Quantitative Strategies Group. Responsible for quantitative research modeling involving the relative value of futures and options, traded foreign exchange carry, risk management consultant to head of proprietary FX and metals trading business; joined Financial Products Department of Lehman as Director of Derivative Strategies and was responsible for devising pricing and hedging models for wide range of structured products, reviewing pricing methodology used by trading desk, implementing new swap curve fitting routines to more accurately price swap-based products.
Drexel Burnham Lambert (1986 – 1989): Vice President and Director of Quantitative Research in Institutional Futures and Options Division. Developed relative value futures models for bond basis, option-based approach to portfolio insurance
Education:
Ph.D. (ABD)/Ph.D. candidate, Economics, University of Chicago (All But Dissertation, 1986)
MA, Economics, Harvard University (1983)
BA, Economics with Honors, Harvard College (1983)
More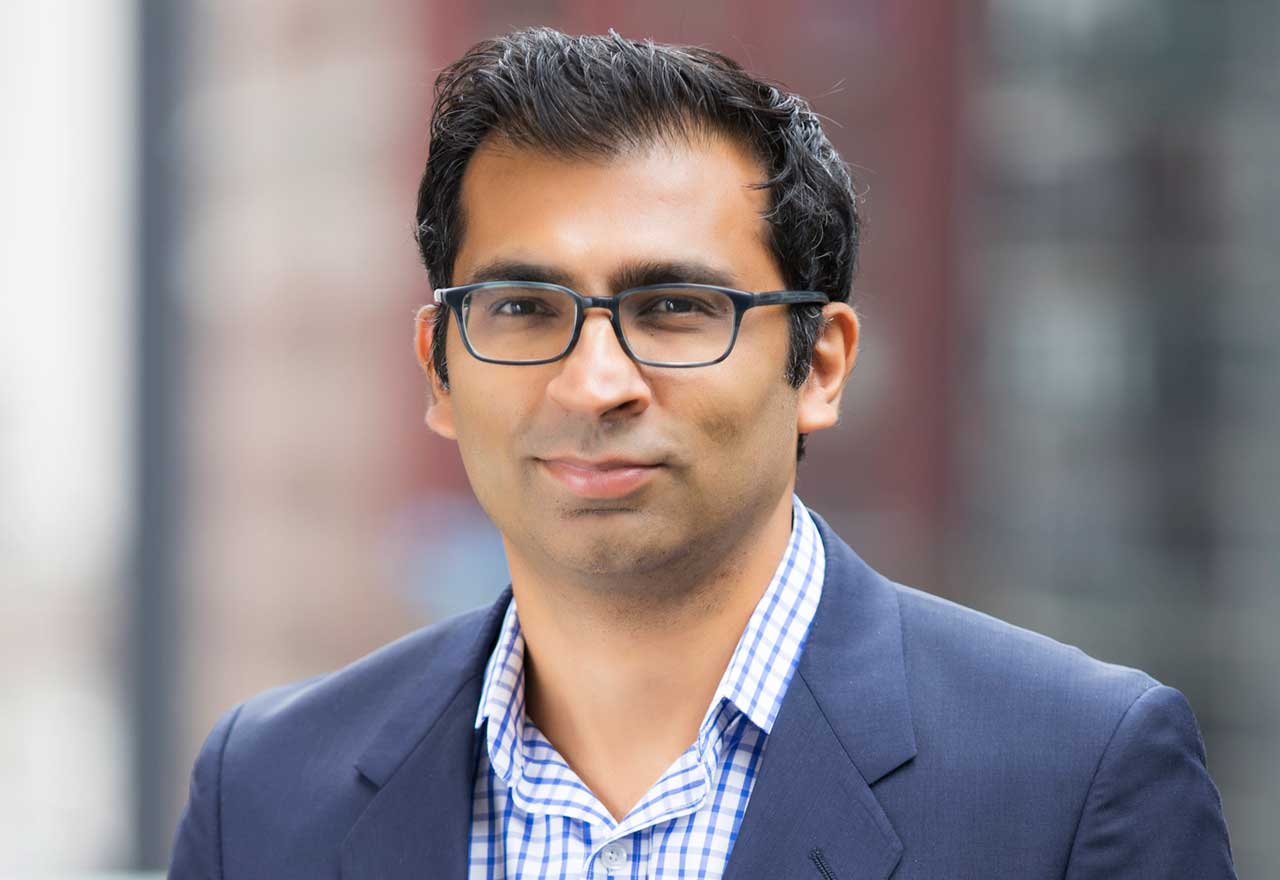 Manoj Notani
Trader and Quantitative Investment Analyst
Mr. Notani has been with Haidar Capital for over 12 years and is involved in all aspects of trading, portfolio management and quantitative investment research across multiple assets classes and strategies. Mr. Notani primarily concentrates on fixed income and fixed income derivative trading, however. Mr. Notani also works closely with Mr. Haidar reviewing systematic strategies and developing and maintaining models for systematic trading.
Prior to joining Haidar Capital, he worked at Lehman Brothers in the Equity Derivatives and Equity Capital Markets groups as a Systems Analyst from 2001 to June 2003. Mr. Notani received a B.S. in Computer Science in 2000 and an MS in Computer Science and Engineering Management in 2001 from Cornell University.
More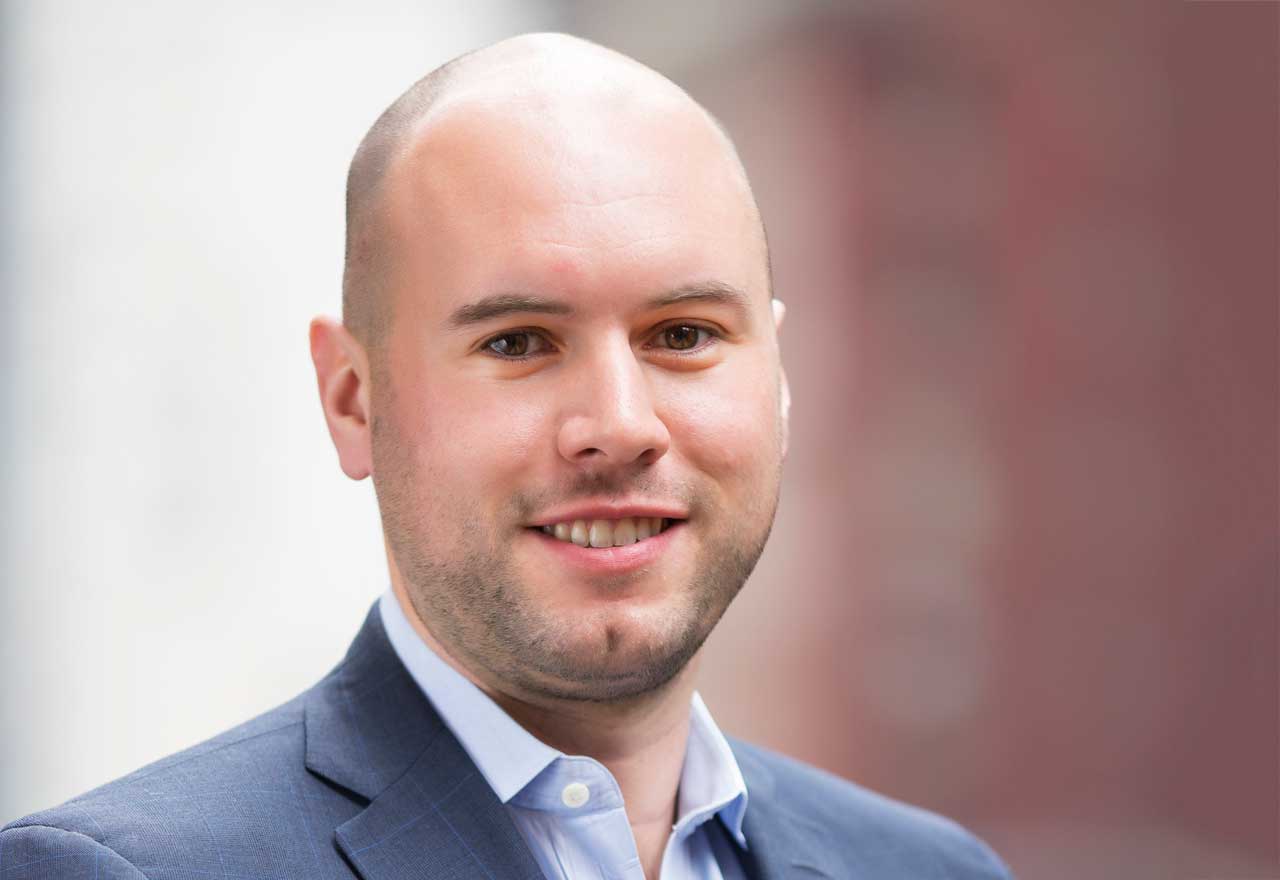 Scott Palumbo
Trader and Investment Analyst
Mr. Palumbo joined Haidar Capital in March 2010 as a trader and investment analyst. Mr. Palumbo primarily focuses on trading ideas as well as trade execution in foreign exchange, commodities and global equity indices, sectors, and thematic baskets.
Additionally, Mr. Palumbo manages currency risk exposure for the fund and acts as a liaison between the trading desk and the middle office / operations team. From 2007 – 2010, he was an assistant trader at CJS Securities, Inc., an equity research firm. Mr. Palumbo received a B.A. in Finance from Providence College in 2007, and an MBA from the Fordham University Graduate School of Business in 2013.
More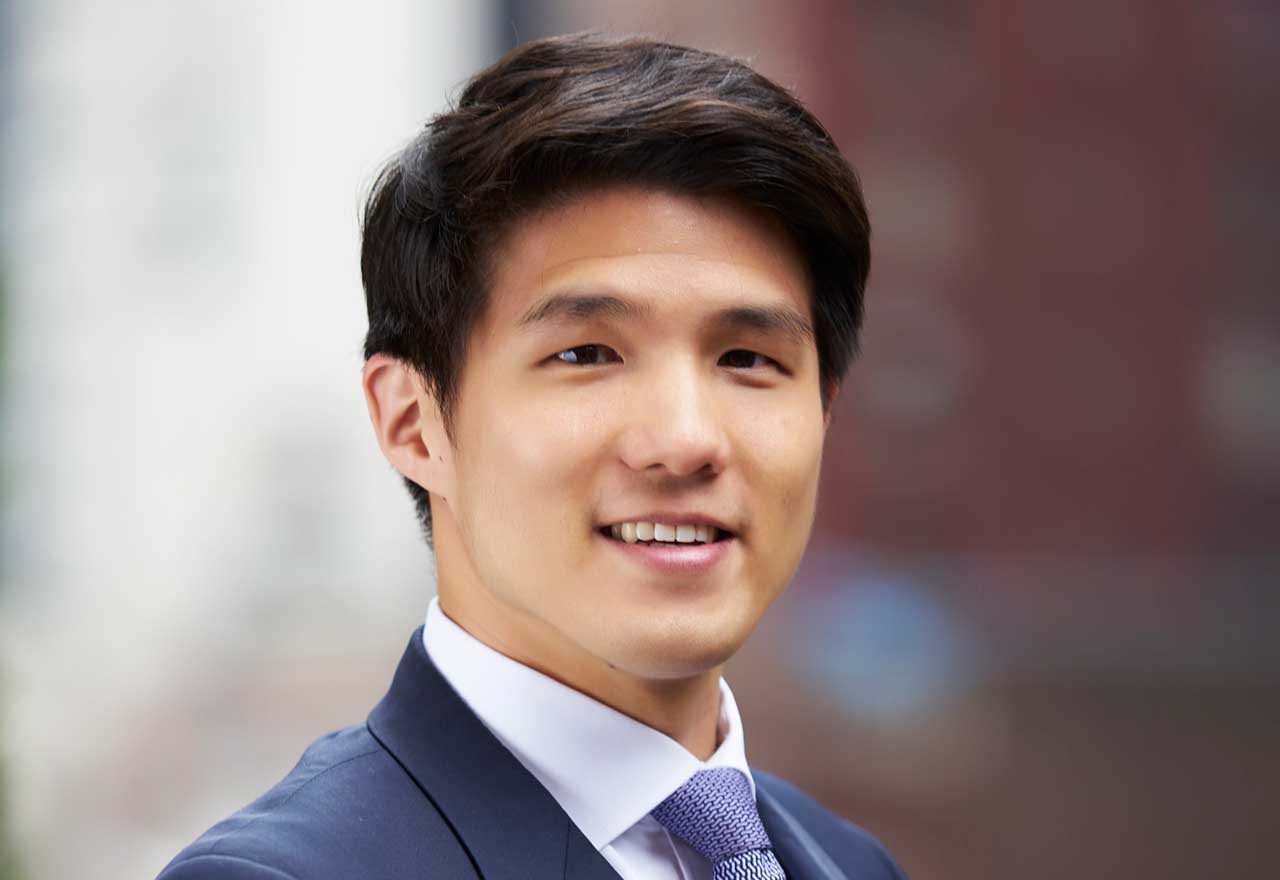 Brendon Lee
Trading Desk & Middle Office Analyst
After graduating Columbia University with a B.S. in Operations Research, Mr. Lee joined Haidar Capital in January 2015 as a Trading Desk and Middle Office Analyst. Mr. Lee works closely with our Chief Financial Officer in reviewing and reconciling the NAV packages calculated and prepared by our fund administrator.
Additionally, he conducts daily P&L reconciliations and provides other operational support, particularly related to swap clearing and swap reset payments. He also assists members of the trading desk with various ad hoc projects. In the summer of 2012, he was an intern in Fixed Income Sales and Trading at UBS AG. Mr. Lee is also a talented athlete, is currently a member of the New York Athletic Club swim team, was a member of the Korean National Swim Team from 2008 to 2013, and has swum competitively in the Olympics and World Championships. He also served in the Korean military from 2008 to 2010.
More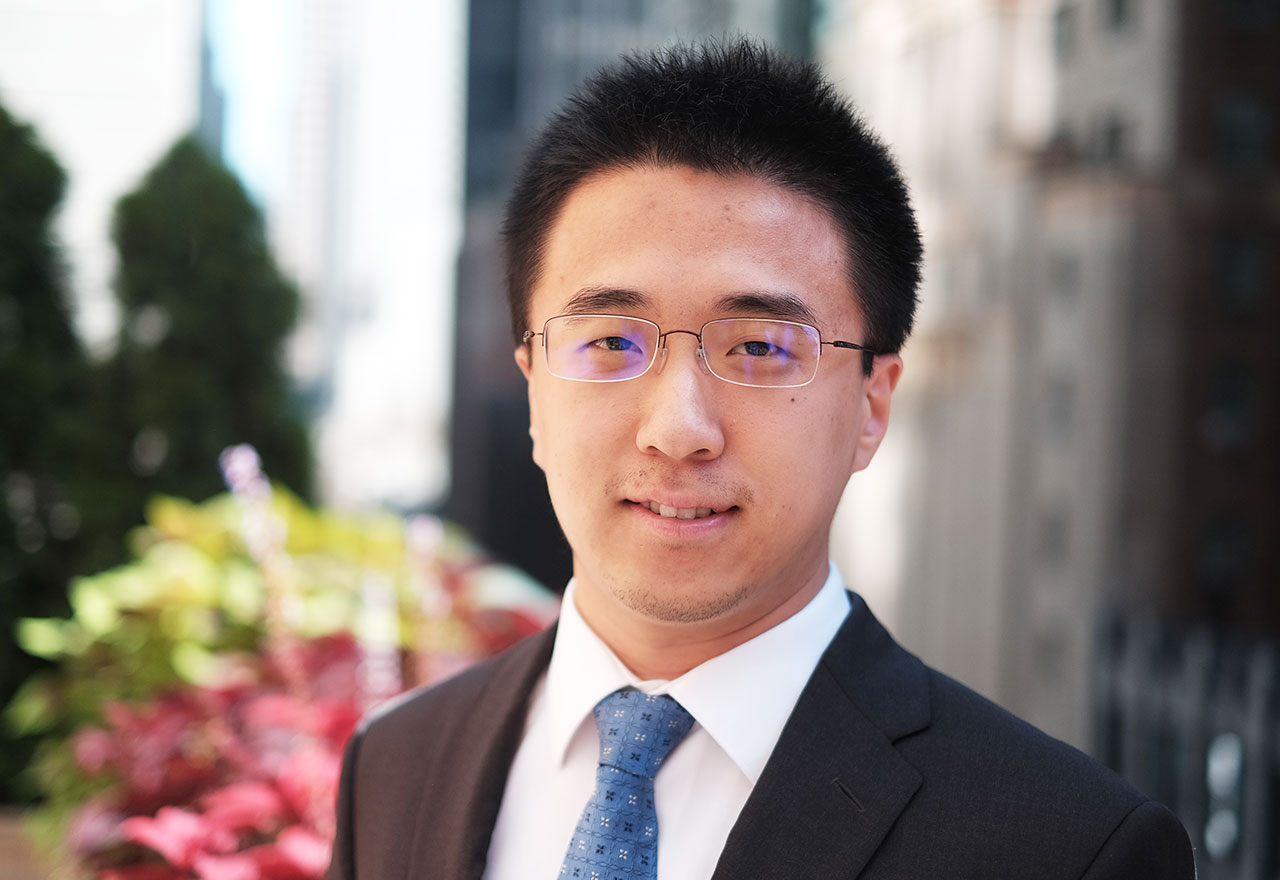 Pengbo Feng
Research Analyst
Mr. Feng joined Haidar Capital as a research analyst in May 2017. He primarily focuses on quantitative research to develop systematic trading strategies. In addition, he assists with daily P&L reconciliation, portfolio risk analytics, and performance calculations.
Previously, Mr. Feng was a research analyst intern at ROW Asset Management, a global macro hedge fund. Mr. Feng received a B.S. in Electrical Engineering from UCLA in 2014, a M.S. in Electrical Engineering from USC in 2015, and a Master of Financial Engineering from UCLA Anderson School of Management in 2016.
More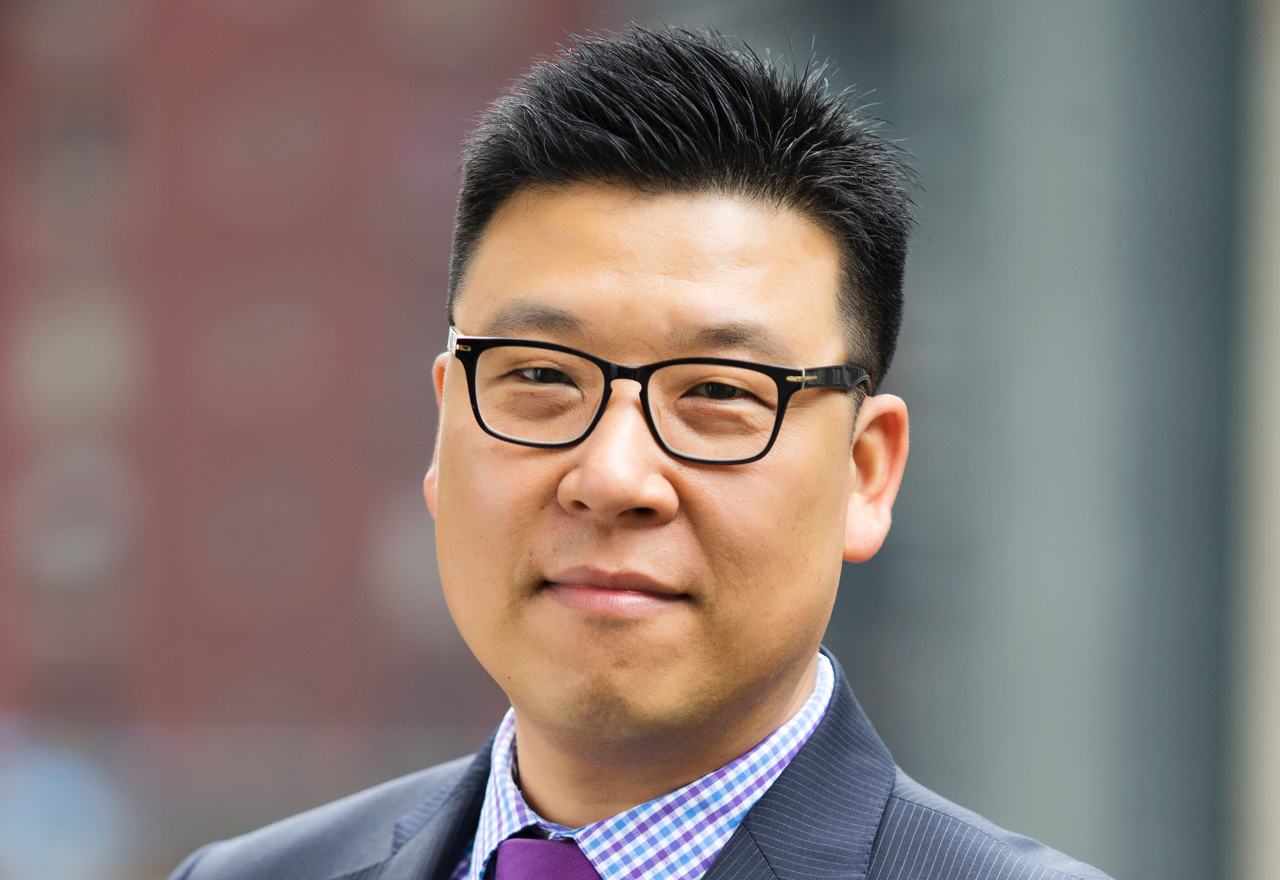 Jae Y. Sung
Chief Financial Officer
Mr. Sung joined Haidar Capital Management LLC in October 2008 as Chief Financial Officer and is responsible for maintaining all back office operations and procedures including cash management internal controls, performance reporting and liaising with the funds' independent administrator and auditor.
From 2006 – 2008, Mr. Sung served as a Senior Auditor of the alternative investment/hedge fund practice at Deloitte & Touche LLP. From 2004-2006, he worked as Senior Auditor of the asset management group at Ernst & Young LLP.
From 2001 to 2004, Mr. Sung was Senior Fund Accountant at UBP Asset Management LLC. Mr. Sung received a BBA in Accounting from the Zicklin School of Business of Baruch College in 2001.
More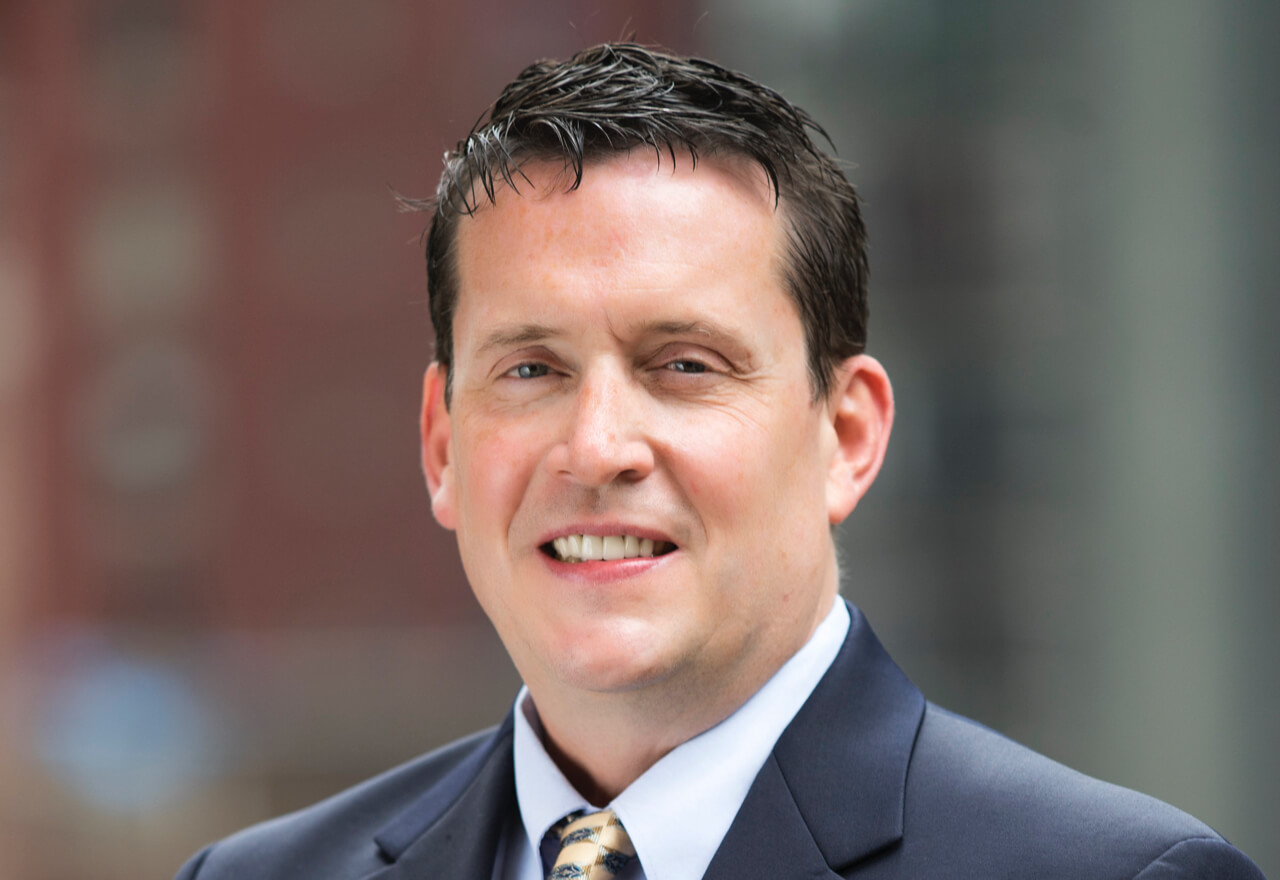 Peter Durant
Head of Operations
Mr. Durant joined Haidar Capital in July of 2013 to provide operations and trade support. He previously held positions at Bankers Trust, Sakura Bank and Appaloosa hedge fund. From 1999 to 2007, Mr. Durant was a Vice President in Global Fixed Income Operations at BlackRock Financial.
Subsequently, from 2007 to 2008, Mr. Durant worked in operations at Dimaio Ahmad LLC Hedge Fund. He then went on to do various consulting projects from 2009 to 2011, including the unwinding of the Lehman Brothers Estate. Mr. Durant received a B.S. in Finance from Marist College in 1990.
More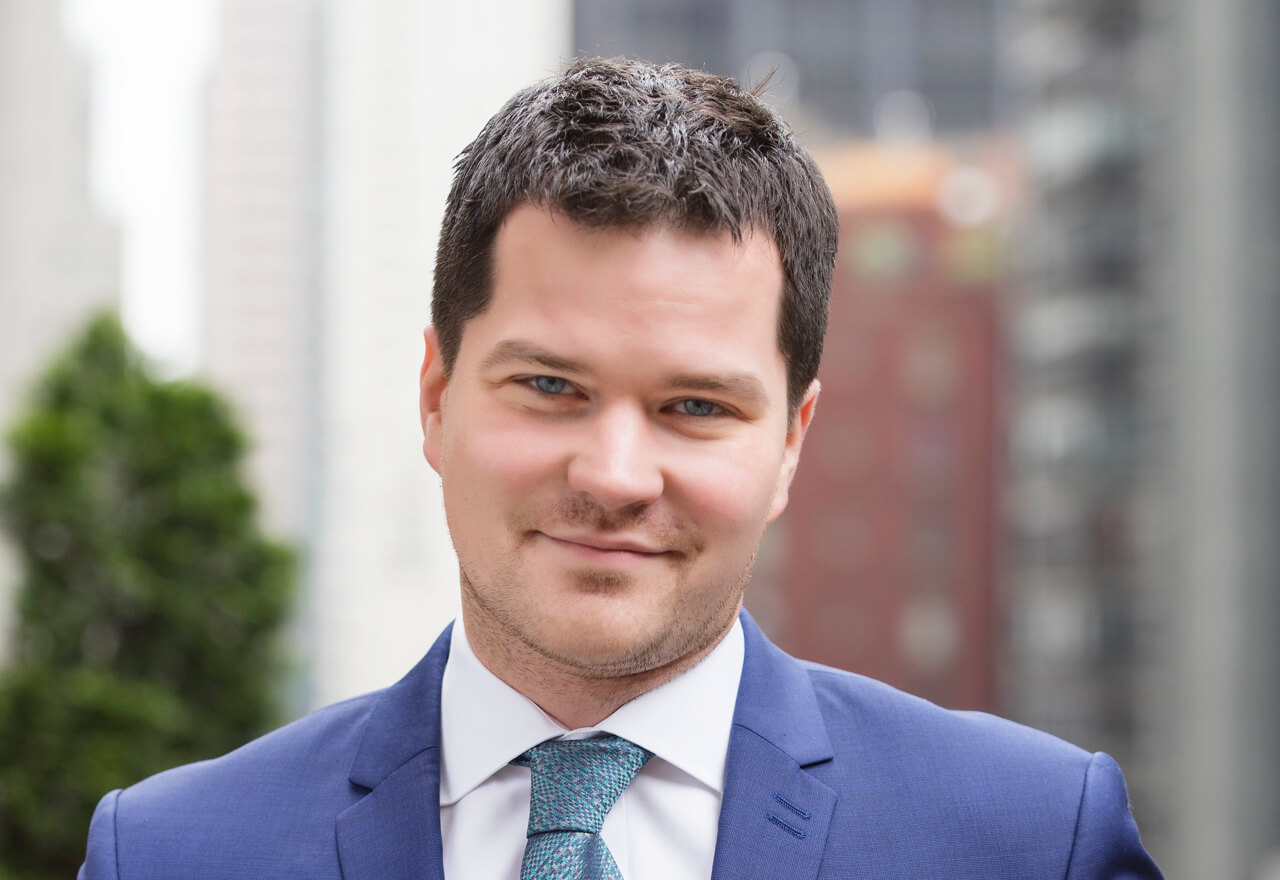 George H. Henry
Investor Relations
Mr. Henry joined Haidar Capital on a full-time basis in September 2015, working in Investor Relations and serving as the primary point of contact at the firm for all existing and prospective investors. In that capacity, Mr. Henry is responsible for producing all marketing material for the fund, responding to investment and operational due diligence inquires, as well as for performance reporting. Additionally, Mr. Henry spearheads various business development projects for the firm in collaboration with Mr. Haidar. Mr. Henry holds an MBA from Fordham University's Graduate School of Business, and interned at Haidar Capital while enrolled as a full-time graduate student.
Previously, Mr. Henry spent approximately four years at the Depository Trust & Clearing Corporation ("DTCC"), working in risk management. While at DTCC, Mr. Henry analyzed and aggregated various risk assessment data for Senior Management and Board-level reports and coordinated several regulatory exams. Mr. Henry also worked as a litigation paralegal at Cahill, Gordon & Reindel, after receiving his B.A. in Political Science and English from Colgate University. Mr. Henry is a member of various economic and national merit honors societies including Omicron Delta Epsilon, Beta Gamma Sigma, and Phi Kappa Phi.
More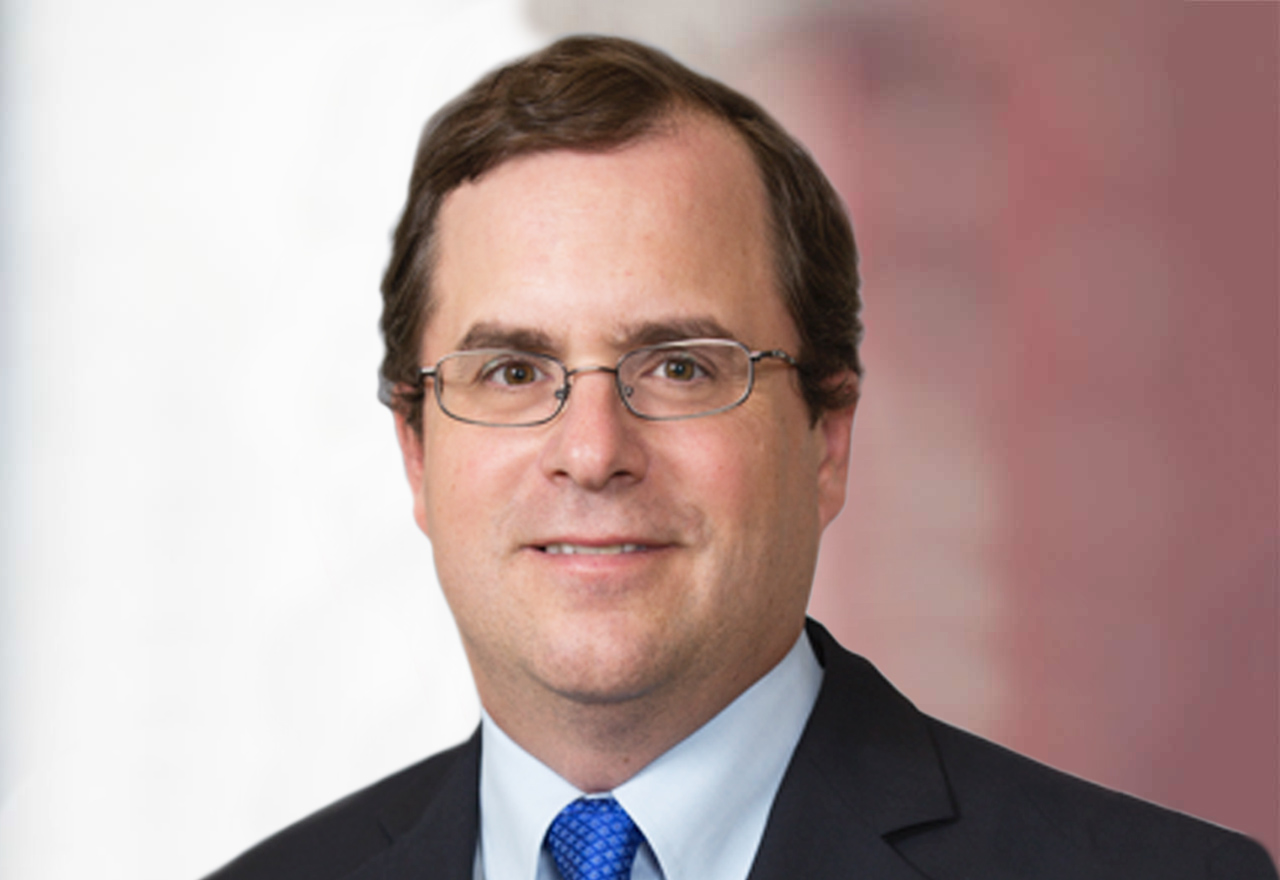 Marshall Terry
Chief Compliance Officer & Senior Vice President of Operations
Mr. Terry joined Haidar Capital in May 2019 as a Senior Vice President of Operations and later assumed the role of Chief Compliance Officer. Mr. Terry previously served as the Chief Operating Officer and Chief Compliance Officer at Rotation Capital Management LP. Before joining Rotation, Mr. Terry worked in a similar capacity from 2010 to 2015 at South Ferry Capital Management, LP and from 2009 to 2010 at DW Investment Management, LP, a spin-out of Brevan Howard US Asset Management LP. From October 2008 to June 2009, Mr. Terry was the Chief Operating Officer for Credit Products at Brevan Howard US Asset Management LP. Prior to that, Mr. Terry held derivative operations and derivative counsel roles at Sandelman Partners, LP, and Moore Capital Management.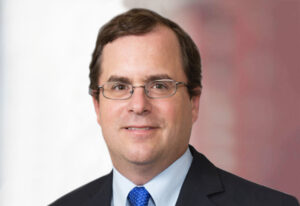 Mr. Terry graduated from the University of Vermont in 1991 with a Bachelor of Arts in Economics. He also holds a J.D. from Boston University School of Law and is a member of the New York State Bar Association.
More