Haidar Insights
Said Haidar is the founder and Chief Investment Officer of Haidar Capital Management.
Subsequent to completing his studies in financial economics at Harvard University and the University of Chicago, Mr. Haidar ran various quantitative research groups at major Wall Street banks. Since launching his own his firm, Mr. Haidar has accumulated over twenty years of money management experience and is a widely sought authority on financial markets who has been quoted in the major publications such as the Wall Street Journal, the Financial Times, Bloomberg, Reuters, and Pensions & Investments(see Media).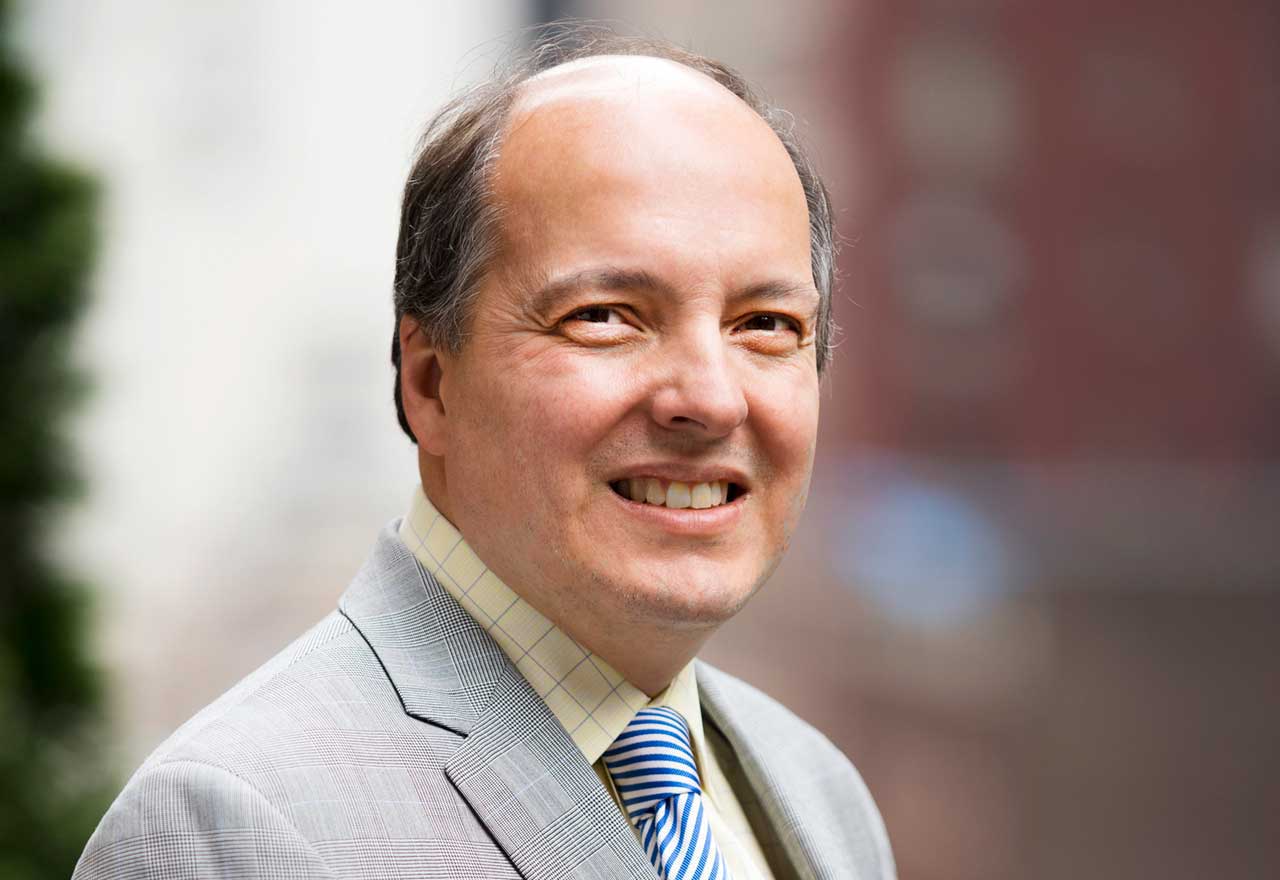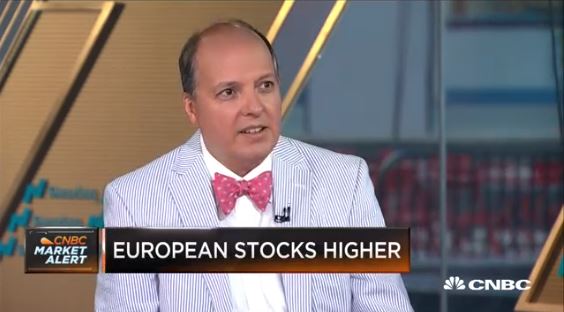 Watch Founder and CIO Said Haidar on CNBC's Squawk Box analyzing Turkey's impact on emerging markets, and how the lira crisis is shaping relations with Europe and the US. Watch the full video here.
14/08/2018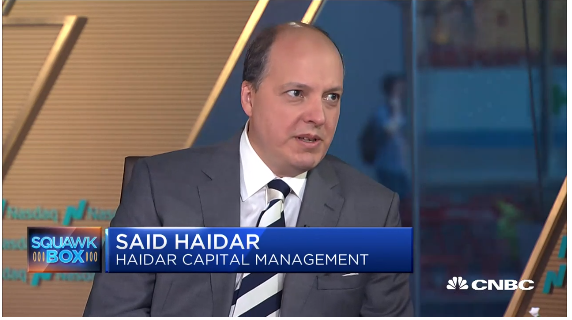 Said Haidar, Haidar Capital Management, and Edward Stringham, American Institute for Economic Research, discuss the state of the stock markets and U.S. economy on CNBC's Squawk Box. Watch the full video here.
05/07/2018