Haidar Insights
Said Haidar is the founder and Chief Investment Officer of Haidar Capital Management.
Subsequent to completing his studies in financial economics at Harvard University and the University of Chicago, Mr. Haidar ran various quantitative research groups at major Wall Street banks. Since launching his own his firm, Mr. Haidar has accumulated over twenty years of money management experience and is a widely sought authority on financial markets who has been quoted in the major publications such as the Wall Street Journal, the Financial Times, Bloomberg, Reuters, and Pensions & Investments(see Media).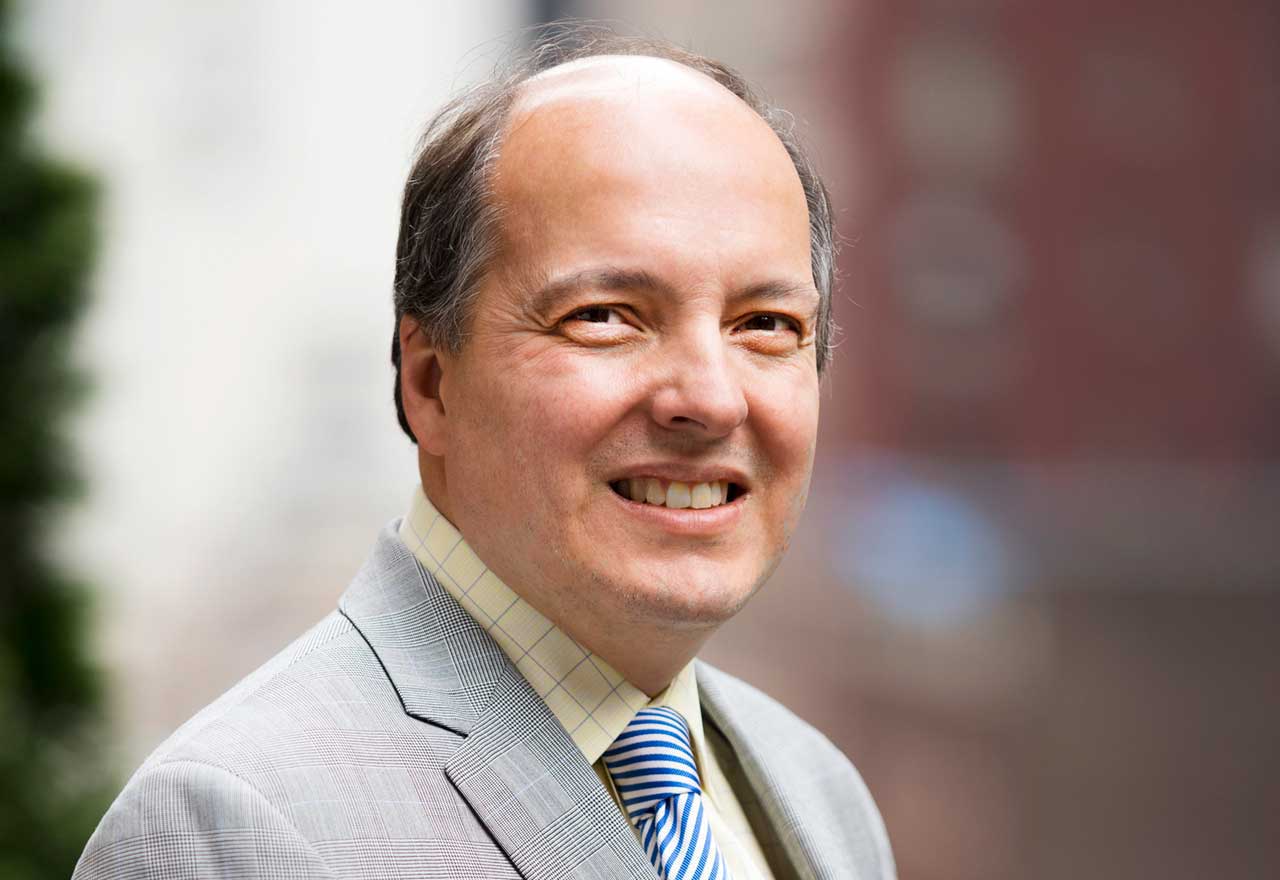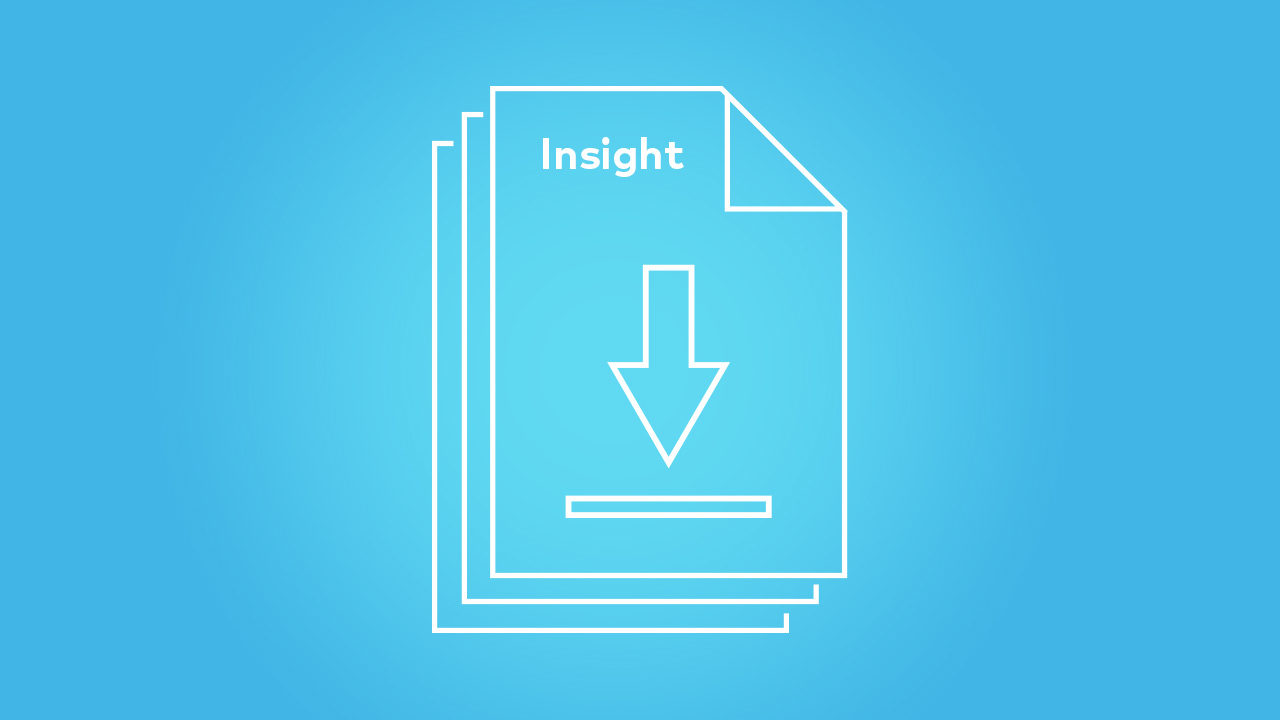 This paper examines various implications that the QE-unwind is likely to have for financial markets. To do this, we will examine some of the specific effects that can be expected from shrinking the balance sheet of the US Federal Reserve.
08/12/2017